Independent Roofing Consultants
Roof Replacement SPECIFICATIONS
Every building has unique requirements that play a role in the development of a roofing specification. Tenants may be very sensitive to activity on the roof and the disruption it may cause. The building may require customized details to accommodate unusual equipment or penetrations. The building owner may have specific design or investment criteria that impact the roofing project. The building may be in the process of renovation for sale or for a new tenant. In other words, no two projects are the same.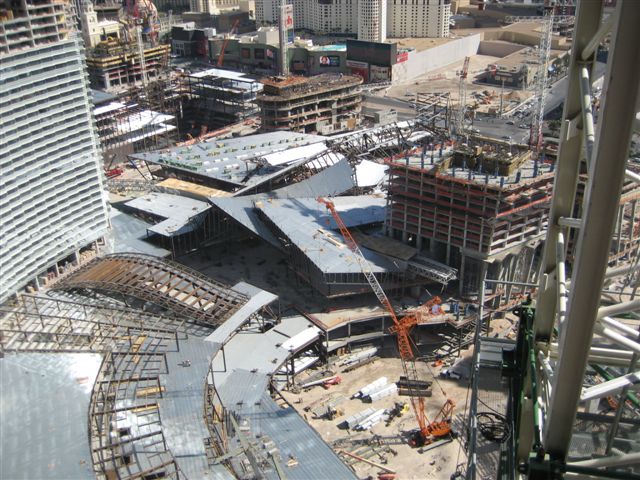 IRC is uniquely qualified to provide customized, project specific construction documents for roofing and waterproofing projects. Drawing on years of experience, IRC consultants and CAD operators valuate key design criteria, optimize the roofing or waterproofing system selection, and develop specifications and detail drawings tailored to the project. Details are designed to reduce the amount of on-site design or variation by providing thorough information within the documentation.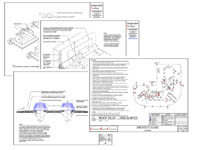 With rapidly developing new technology and energy efficiency standards, IRC is positioned to provide design assistance for meeting energy standards as they relate to roofing, including designing a roof system to optimize LEED credits developed by the U.S. Green Building Council.
To read more about Roof Replacement Specifications, LEED Credits and the other services IRC Tecnologies can provide you please check out the articles in our growing Article Library.