Independent Roofing Consultants
EVALUATIONS
Roofing and waterproofing systems and more varied today than ever. Increasing the complexity of the roofing environment is the continual introduction of new products and the reformulation of existing materials.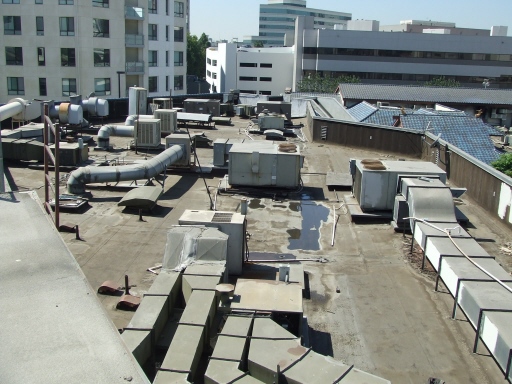 This constant evolution in the technical aspects of the roofing and waterproofing industry has developed a need for building owners and managers to secure unbiased, objective information.
Our evaluation services provide an assessment of existing conditions with recommended corrective procedures, budgets and narrative photographs.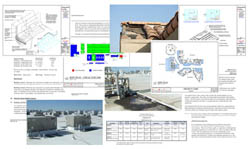 •General Condition Assessments
•Pre-Acquisition Due-Diligence Surveys
•Analytical Problem Resolution
•Leak Investigation
Complementing our technical expertise in delivering unbiased information is our unwavering commitment to customer service. This commitment allows our clients peace of mind in knowing their project deadlines will be met.