ROOFING SEMINARS
Roofing seminars can be an informative and interesting way to engage and instruct personnel in types of roofing, common roofing issues, design consideration, and maintenance programs and techniques. In a time of personnel reductions and positions that require a high degree of multi-tasking, basic information on roofing can assist a property manager or building owner in streamlining facilities procedures, as well as provide information for cost effective planning and budgeting.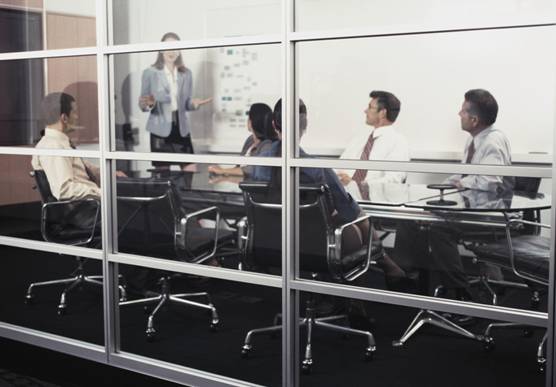 IRC has the skilled personnel to provide your firm with a roofing seminar that can provide basic roofing information and cost effective roofing options, or a customized program focusing on your company's specific requirements. Informative presentations at your office location*, with follow-up hand-outs and visual examples of roofing projects and material samples are available for 5 – 50 people. Questions pertaining to your specific roofing problems are enthusiastically encouraged.
Customized seminars can be tailored to the requirements of your personnel and roofing portfolio management requirements. Contact IRC about roofing seminar options.
Contact MacKenzie McNiel to set up a Roofing Seminar for your managment team!
*Available in Northern & Southern California and Nevada.