Independent Roofing Consultants
COMPANY PROFILE
We are committed to building long-term relationships with our clients
Independent Roofing Consultants was founded in Salt Lake City, Utah in 1979 in answer to the growing complexities of the roofing industry. Since moving our corporate operations to California in 1983, Independent Roofing Consultants has evolved into a construction consulting firm specializing in the design, compliance inspection of contractor installation, evaluation and maintenance of roofing and waterproofing systems.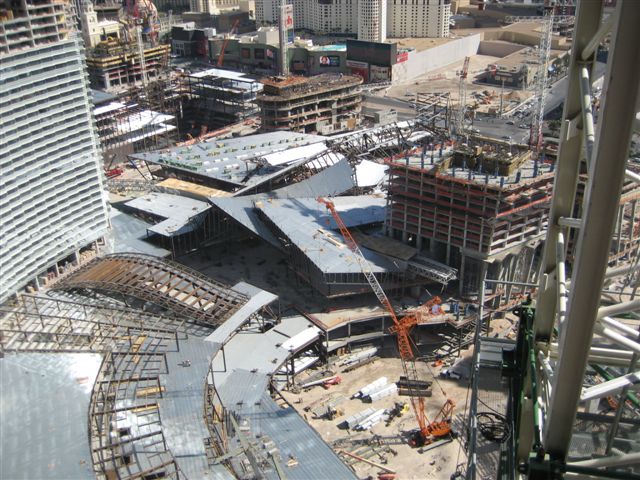 On a national level, Independent Roofing Consultants has evaluated 500+ million square feet of roofing. Annually, we manage over 150 million square feet of existing roof assets while ensuring the proper installation for 14 million square feet of new roof application. The scope and depth of this portfolio experience allows us to interpret industry changes and their impact on your roof, provide realistic, economical solutions and set the standards for good roofing and waterproofing system installations.
Our expertise to deliver the right solutions comes from the ability of our personnel to draw upon the technical depth of a large organization, while providing the personal attention usually associated with small companies. When combined, over a century of roofing and waterproofing experience exists upon our roofing and waterproofing experts.
"As an industry leader, our success and strength is a direct
result of our corporate philosophy emphasizing client service."
Phil Penney
Principal